We Deliver!
Doing your own lawn care? You can count on E. Sheehan Corp. to deliver everything you need! We offer a full range of bulk materials for all your lawn care and landscaping needs.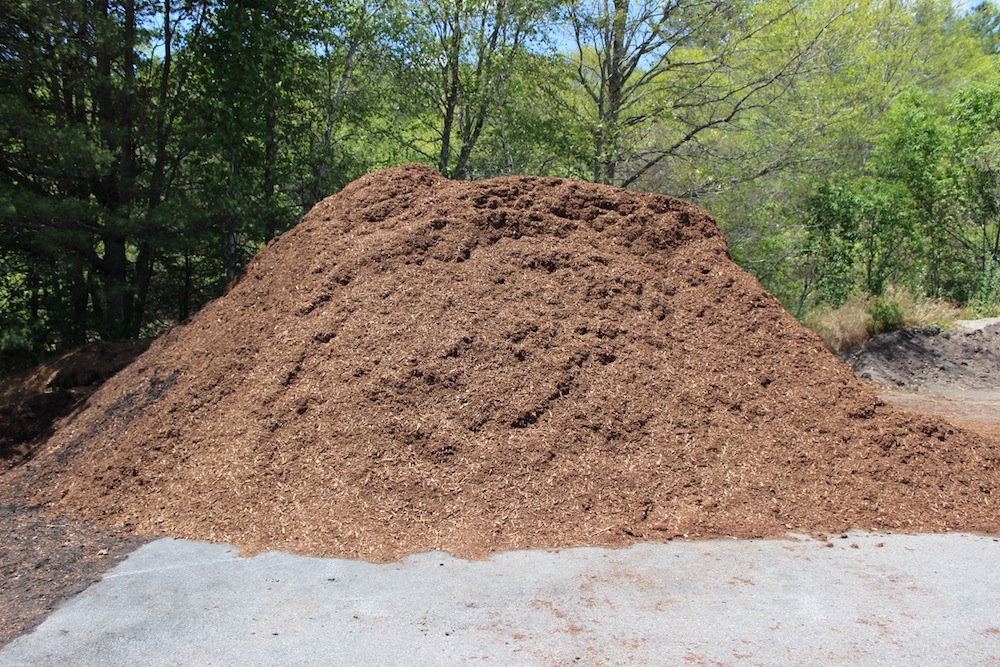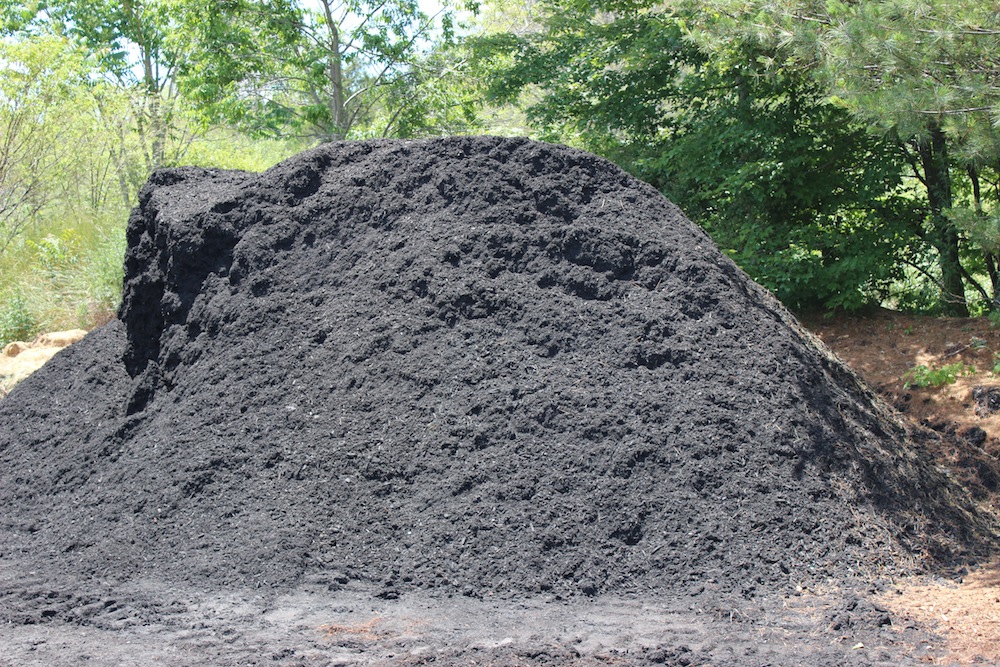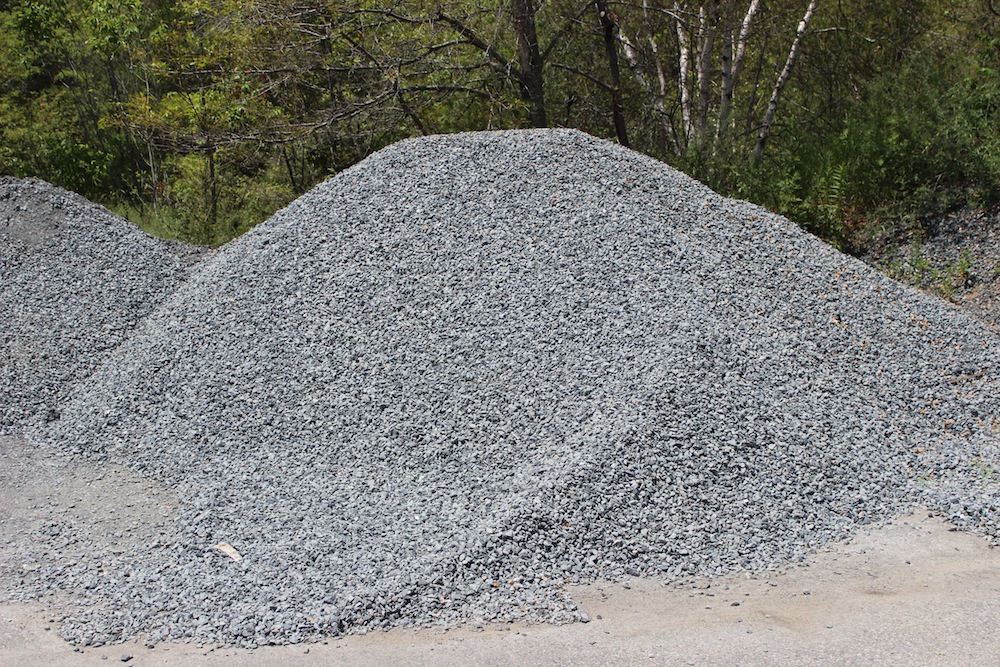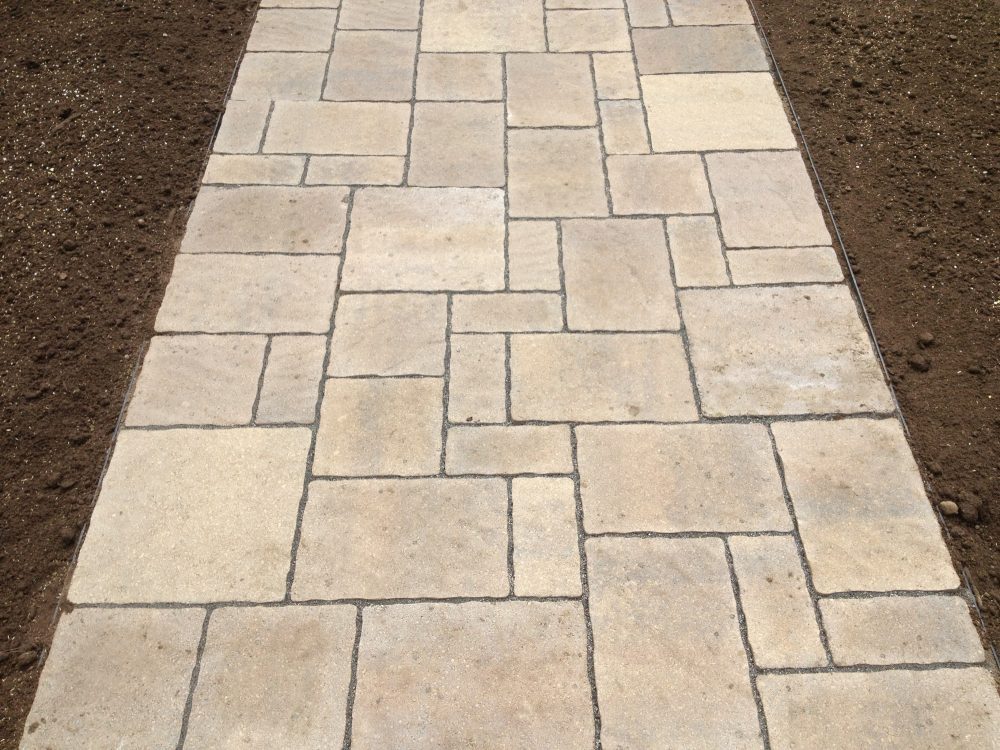 Other Available Materials
Sod
Playground Chips
Loam
Sand
Schedule a Delivery
Trust your property to the leading landscape company the South Shore has to offer- E. Sheehan Corp.! Call us today at (781) 294-7827 or click the button to fill out our convenient contact form to schedule a delivery of any of our bulk materials.